Our goal is to build a brewery that is as much about good beer as it is about building a strong community presence, including families.
We also look to develop homemade sodas, teas, and food products. Currently we are looking for the perfect location to host our dreams of building our family friendly, locally sourced craft brewery! Keep a look out in the area for and great possibilities that could meet our needs! Until next time, keep enjoying those craft beers!
Looking for a brewery, check out
Michigan Brewers Guild.
Look for us soon on the upcoming list,
Breweries in Planning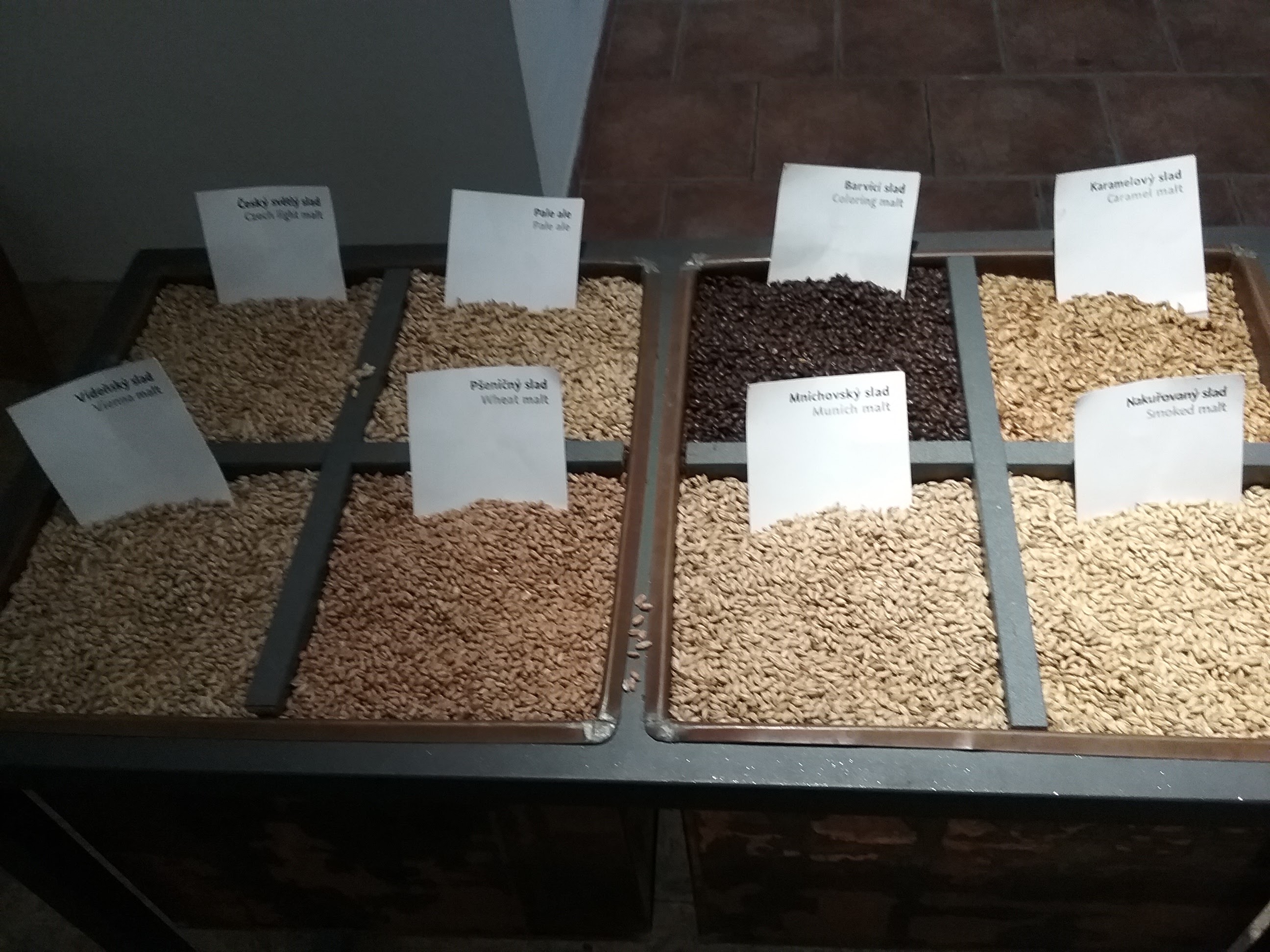 Various grains used for making beer.
Courtesy of a visit to the Beer Museum of Prague.